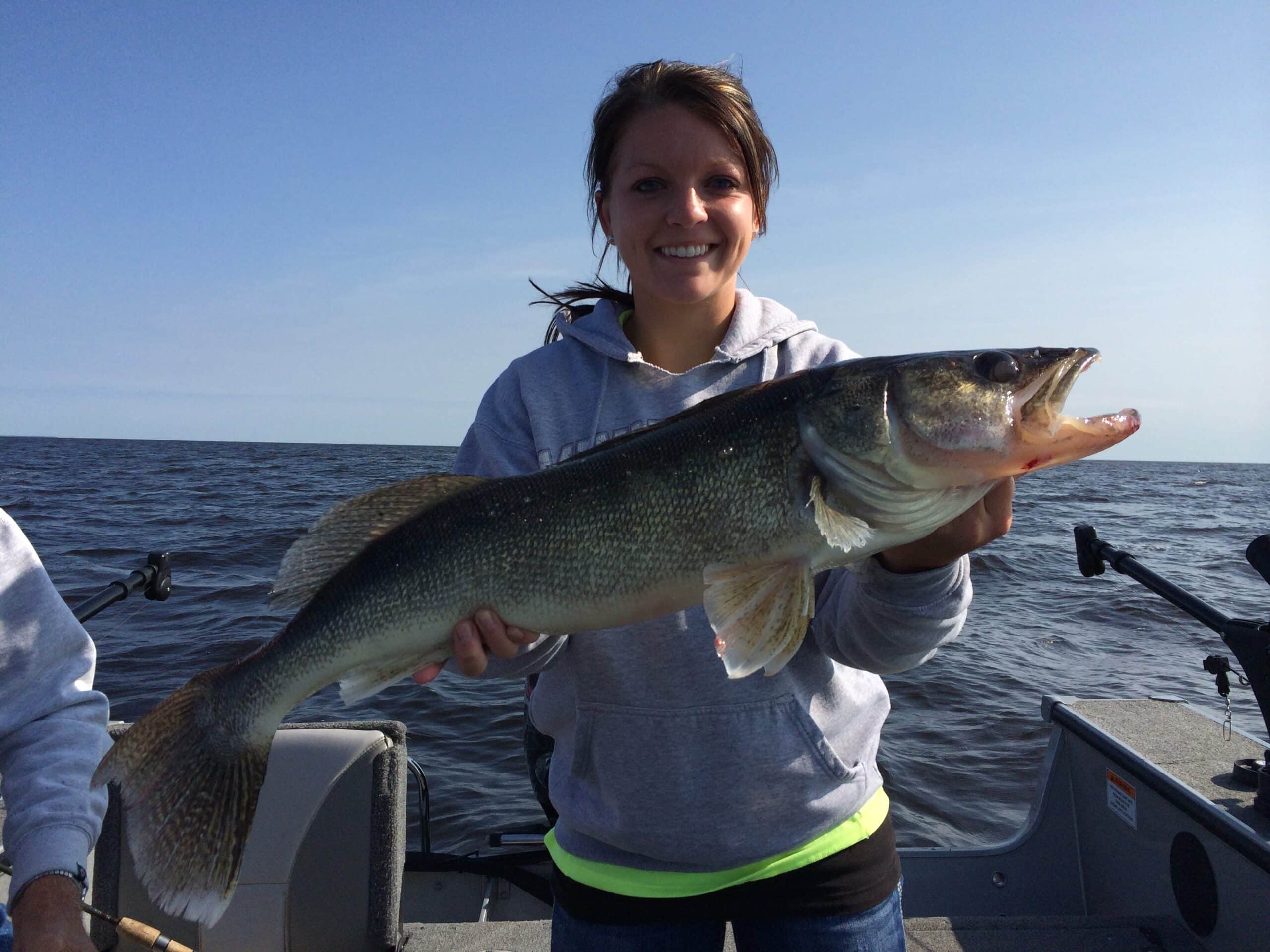 Did you know there are one million acres in Lake of the Woods?
We're proud to be located in an ideal spot on this vast lake.  Within 10 minutes of travel time from our marina, you'll find:
trophy-sized walleyes
northern pike
saugers
perch
You can pursue fish by the famous Lake of the Woods reefs that are located right out of our marina, Archie's Reef, Arnesen's Reef, 12-Mile Reef and Gull Rock Reef.  We also have a fleet of modern charter boats, which are equipped with depth finders, global positioning systems and downriggers.  Our captains are experienced, licensed by the United States Coast Guard, and are experts at a variety of fishing methods like drifting and trolling with spinners, jig fishing, bobber fishing and downrigging.